Game anytime, anywhere on any device with
GeForce NOW Powered by Yes
WHAT IS CLOUD GAMING
GeForce NOW Powered by Yes streams games straight from the cloud to your device
Higher performance, lower costs
Forget gaming hardware upgrades. Subscribe to GeForce NOW to play AAA games with RTX On in 1080p at 60FPS.
More time gaming, less time waiting
No more large game downloads, updates, and patches; GeForce NOW games are always up-to-date.
Game anytime, anywhere, across all your devices
GeForce NOW transforms your laptop, desktop, Mac, TV, Android device, iPhone, or iPad into a powerful PC gaming rig. Switch between devices without skipping a beat.
Put 1500+ games in your pocket
GeForce NOW connects to digital PC game stores so you can stream the games you already own. Game purchases you make on your personal store accounts will always stay with you.
SUBSCRIPTION PLANS
Be the first in Malaysia to try out cloud gaming
Choose one of the plans below to get started. Exclusive Beta access is only for Yes customers.
Exclusive Beta
Billed monthly
Free until 10/04/2023
Only for Yes customers
RTX On
6 hours of non-stop gaming per session
High priority access to games
Not a Yes customer? Sign up and get access once your Yes account is activated.
HOW IT WORKS
Getting started with Yes 5G Gaming
1
Choose a subscription plan
Find a plan that suits your gaming needs.
2
Download GeForce NOW
Download the client or launch GeForce NOW in a supported browser.
3
Link game library
Connect GeForce NOW to your favourite digital game stores and stream the library of games you own.
4
Start playing
Discover the freedom of cloud gaming and let us know how we can better your experience.
Ready to experience the best that cloud gaming has to offer?
Don't take our word for it, experience it yourself.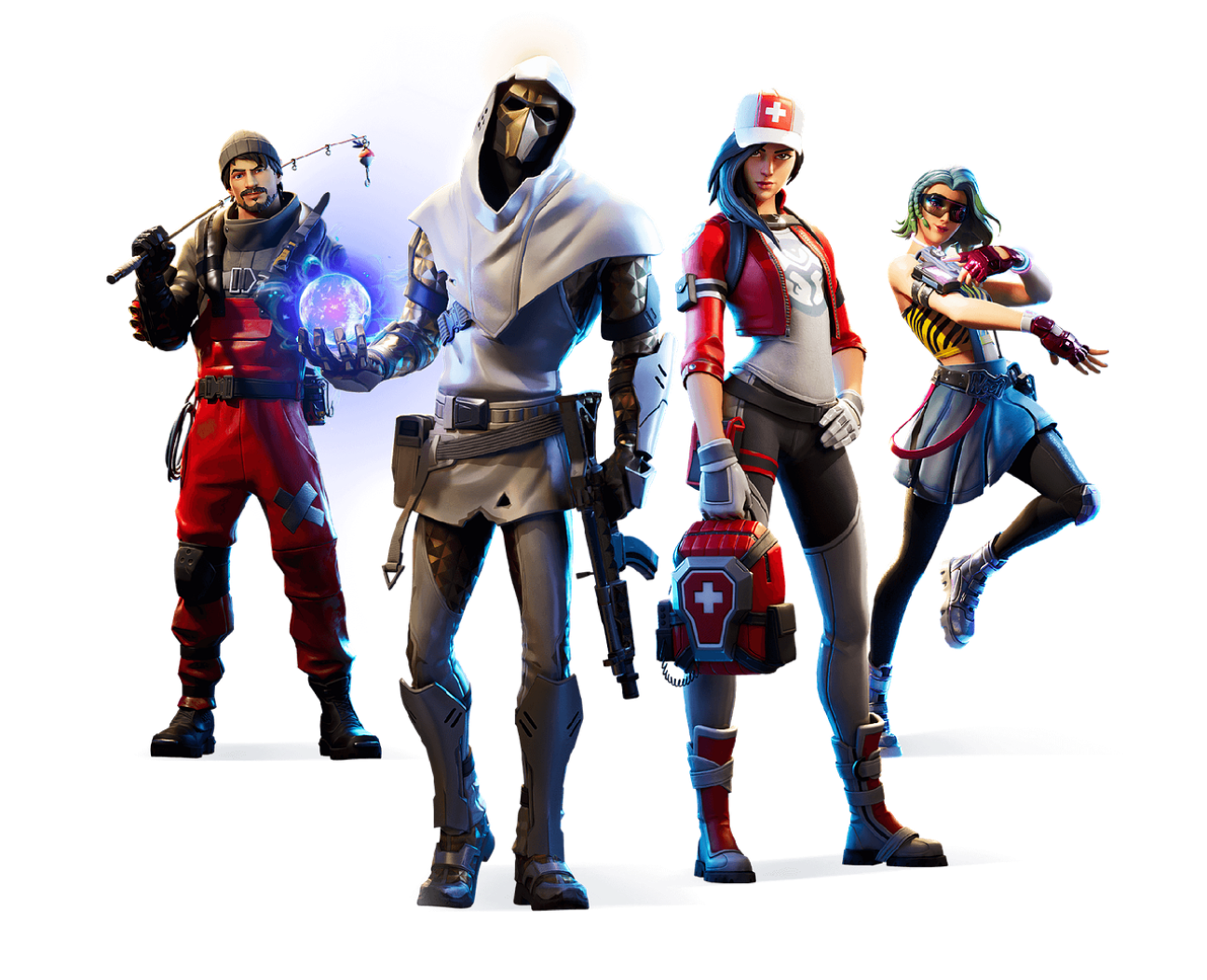 Get GeForce NOW on your device
GeForce NOW instantly transforms your laptop, desktop, Mac, TV, Android device, iPhone, or iPad into the powerful PC gaming rig you've always dreamed of.​
Have questions? We're ready to help.
See our Frequently Asked Questions in the Help section or send us a message.